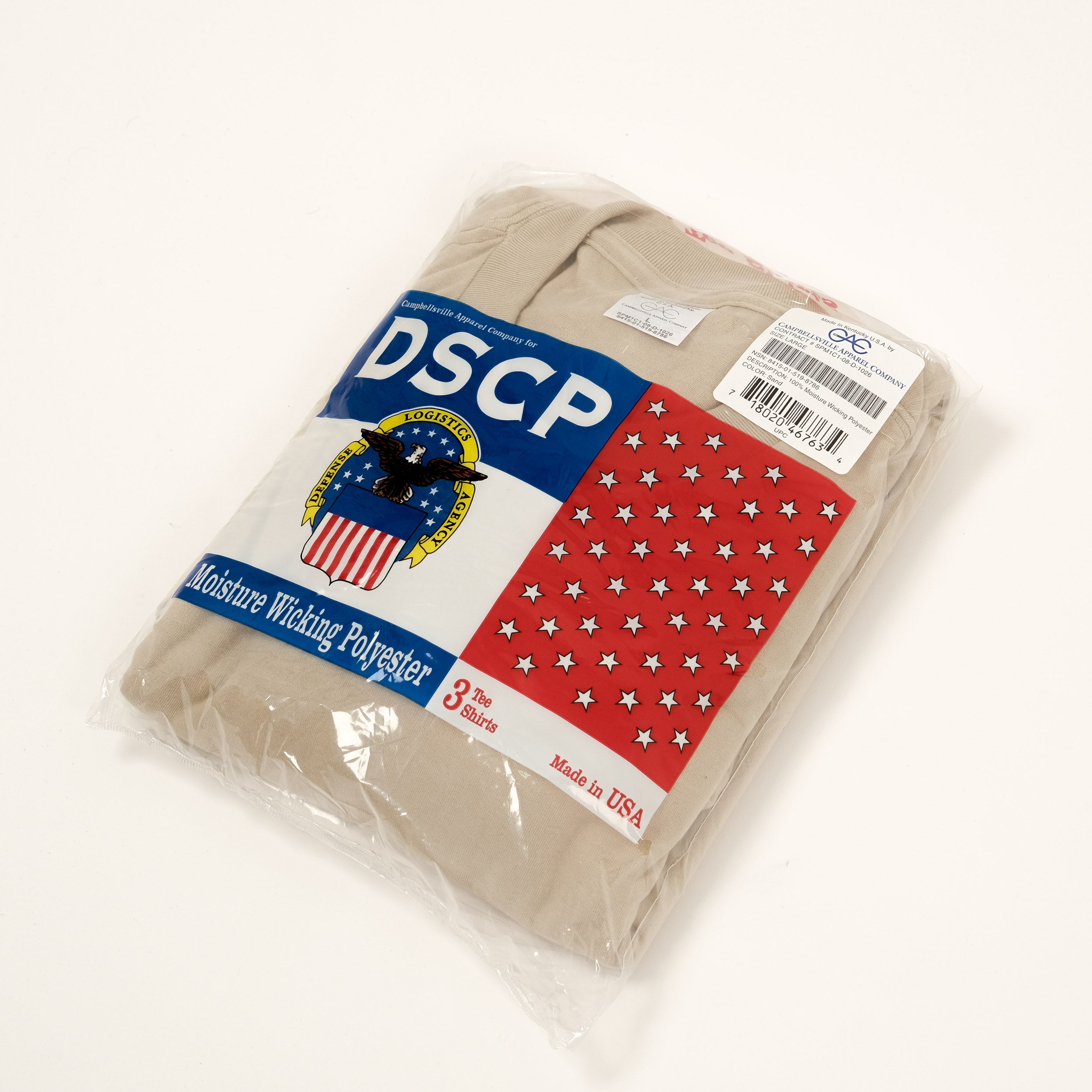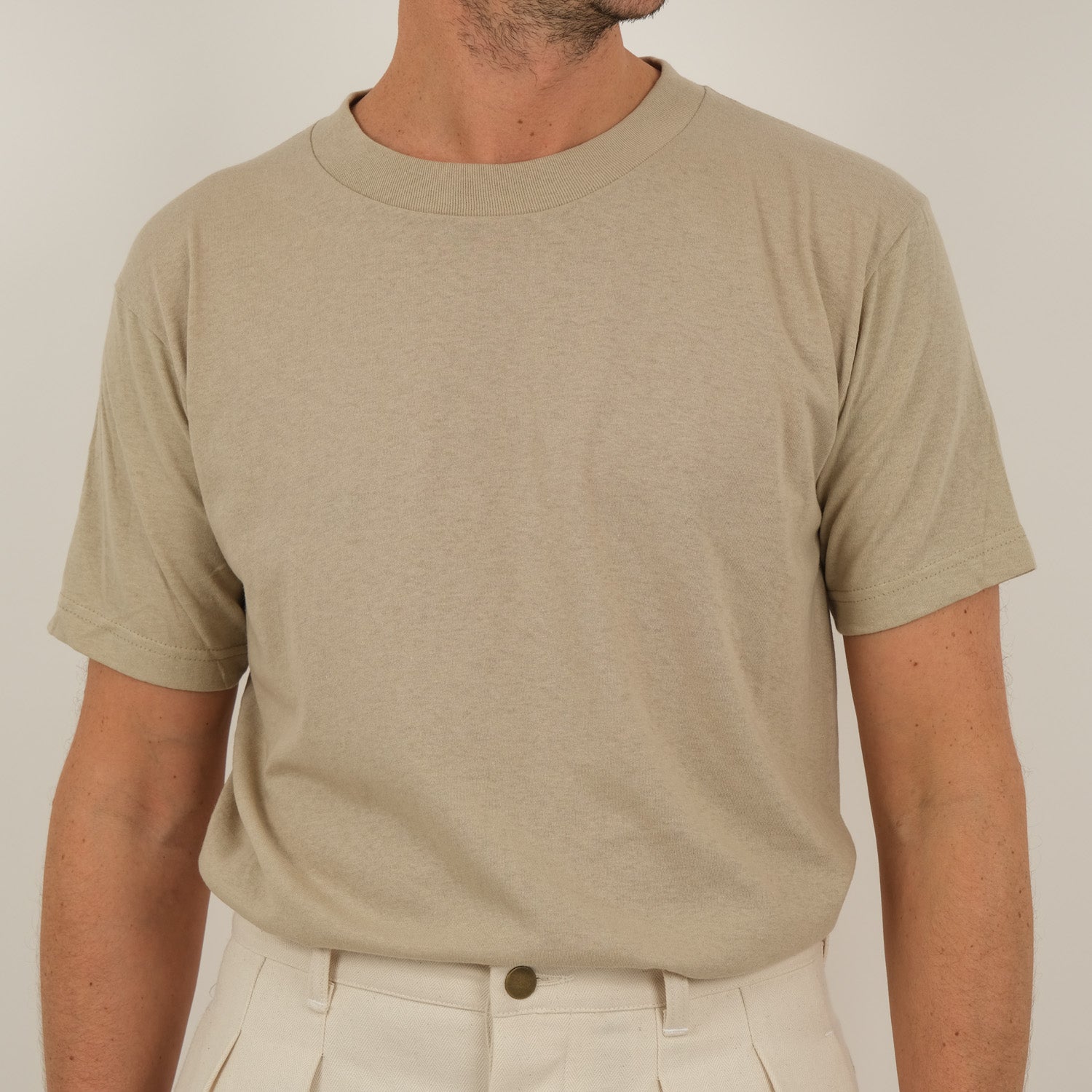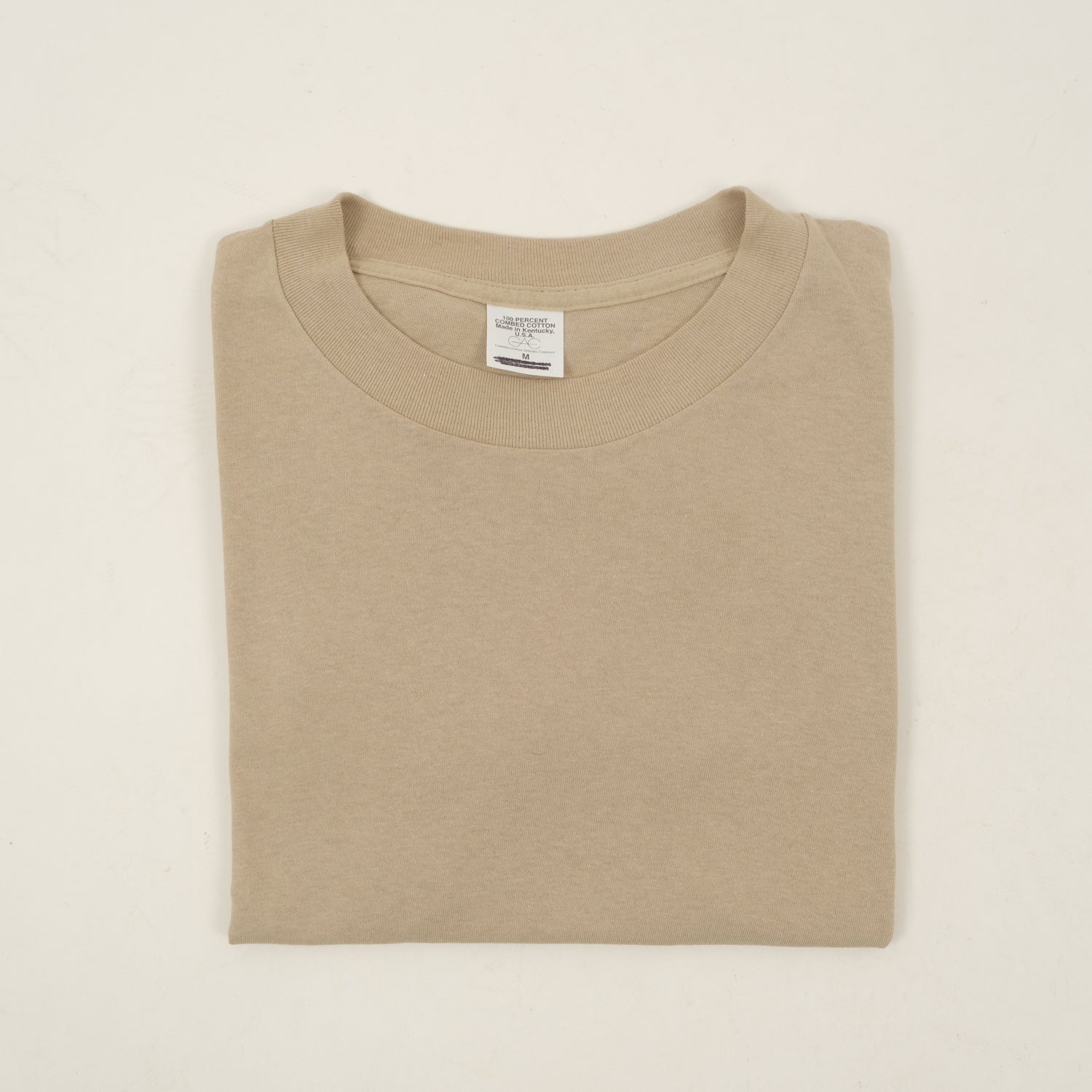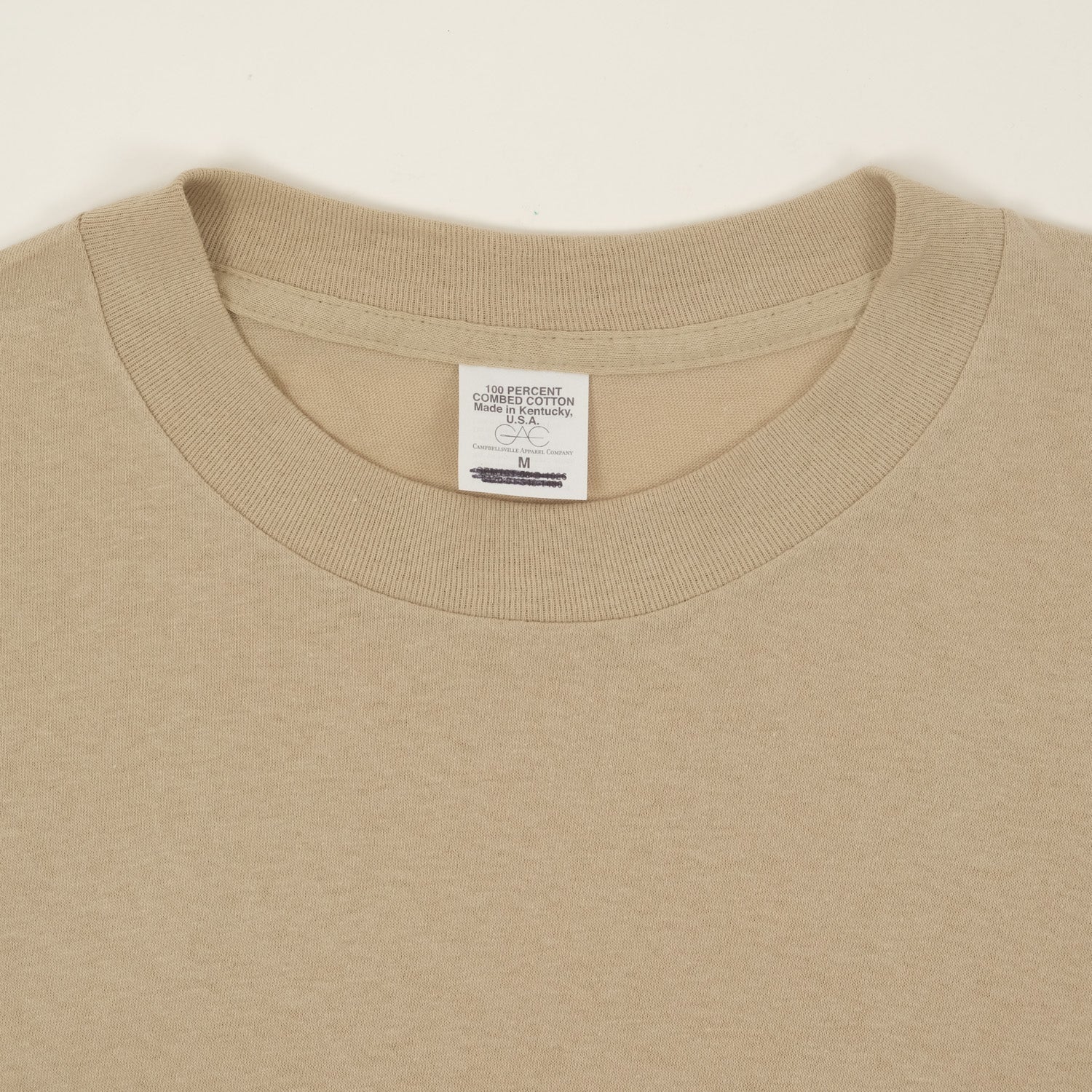 MADE IN USA TEE PACK of 3
€ 35.00
Regular price
€ 55.00
off
ORIGIN : USA
CONDITION : DEADSTOCK 
ID : Original made in usa training tee made for the us army, new from old stock found in the united states. Listing is for one pack of three tees of the same size.
Step back in time and embrace the spirit of the United States Army with our authentic Vintage Military Training Tee. This remarkable piece of history comes straight from a Nato base.It's not just any tee; it's a piece of US military training history, untouched and new from old stock.
New Old Stock: It's like a time capsule opened just for you – these tees have never been worn or used, preserving their original quality.
Comfort and Durability: Crafted with military precision, these tees offer comfort and durability, just as they did for soldiers in training.
Iconic Design: Featuring the classic US Army design, these tees are a timeless representation of American military heritage.
Versatile Style: Whether you're a military enthusiast or simply appreciate vintage fashion, this tee is a versatile addition to your wardrobe.
SIZE GUIDE
SIZE GUIDE : Our model Clément is 1m78, 69kg and wears size Medium

X-Small :
shoulder length :

 

[cm 40]

Chest width :

 

[cm 44]

Centre backlength:

 

[cm 72]        
Small :
shoulder length :

 

[cm 42]

Chest width :

 

[cm 46]

Centre backlength:

 

[cm 78]     
Medium :
shoulder length :

 

[cm 46]

Chest width :

 

[cm 52]

Centre backlength:

 

[cm 76]        
Large :
shoulder length :

 

[cm 52]

Chest width :

 

[cm 54]

Centre backlength:

 

[cm 81] 
X-Large :
shoulder length :

 

[cm 54]

Chest width :

 

[cm 56]

Centre backlength:

 

[cm 83]
MADE IN USA TEE PACK of 3
€ 35.00
Regular price
€ 55.00